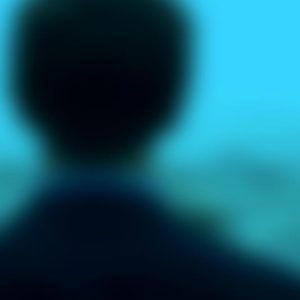 Brad Rhodes, that's me. I'm a seasoned creative strategist, graphic designer and design educator with experience leading multi-disciplined, collaborative teams developing strategic, consumer-minded and business-relevant visual solutions.
In short:
Visual Communication
Branding and Identity Development
Creative Direction
Art direction
Typography
Visual Identity Systems
Graphic Illustration
Photography
Printmaking
Craftsman
Sawdust
My resume can be found here.